Employees of Girl Scouts of Greater Chicago and Northwest Indiana (GSGCNWI) make history every day and we love it! Together with our volunteers, we build an environment where any girl can be empowered to define her future.

We have a casual work environment that fosters community among staff. We are collaborative, enterprising, and passionate about our mission.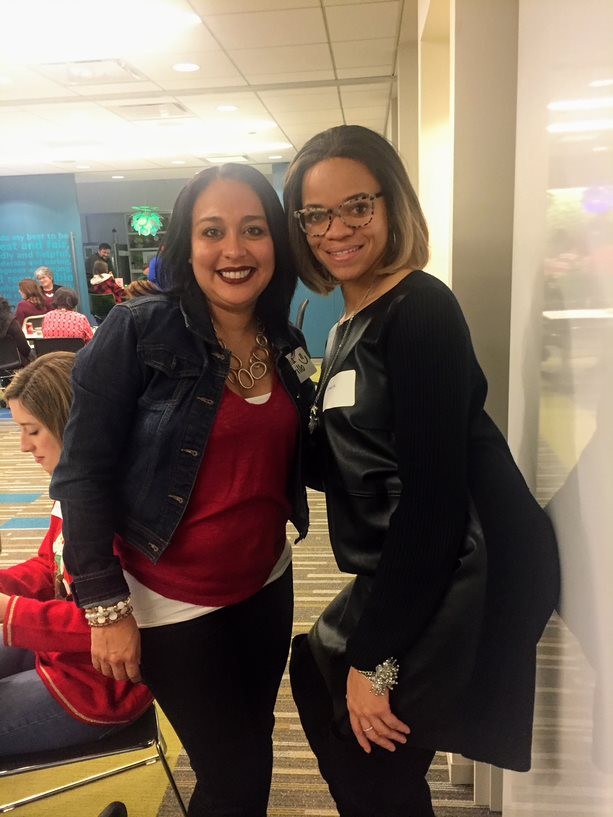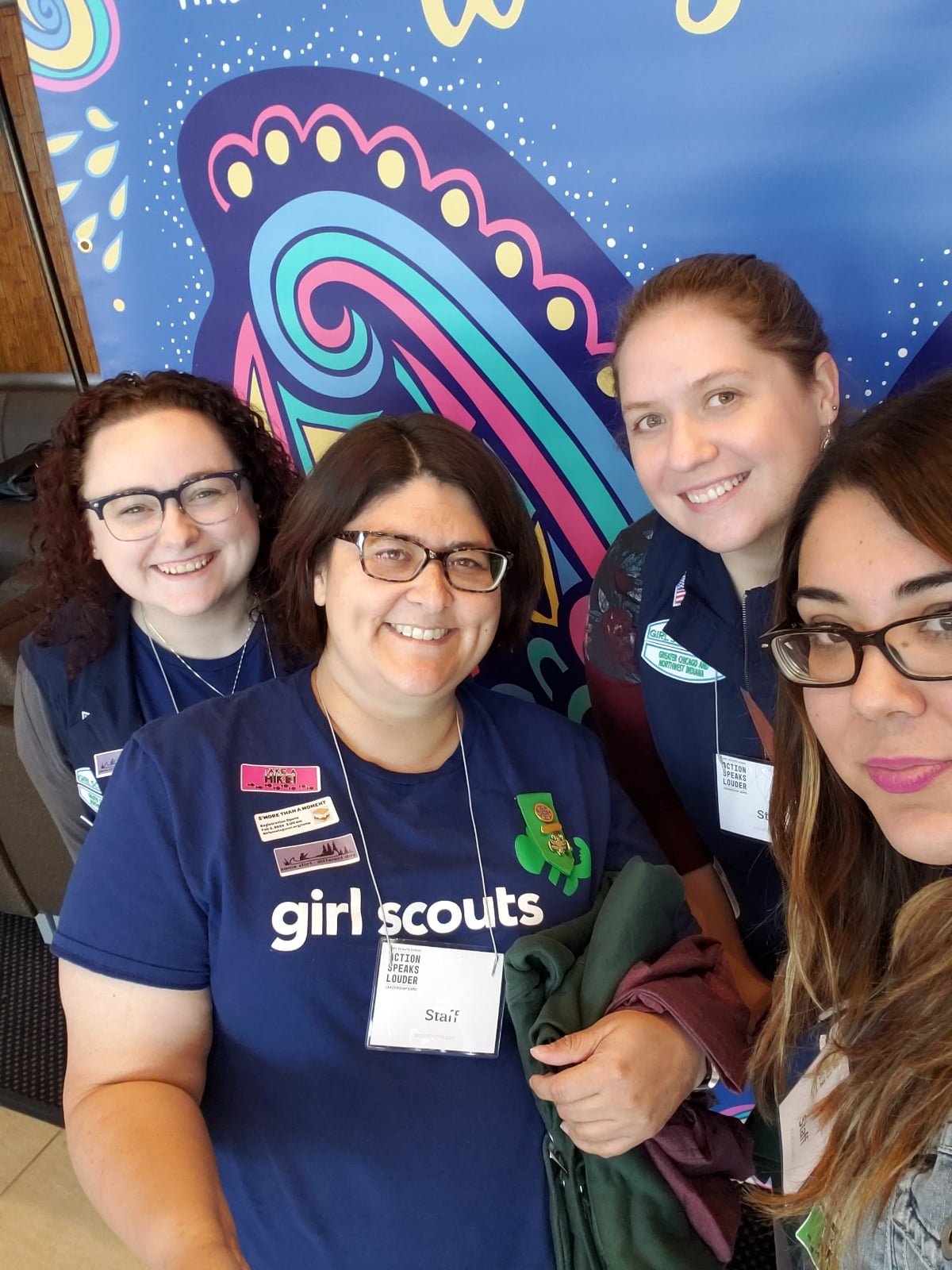 At GSGCNWI, we benefit as individuals, and as a council, when our membership is represented and served by a staff with diverse backgrounds, experiences, and perspectives. Where we are today is simply not where we want to be tomorrow. We are working with urgency to go above and beyond legal requirements to ensure that our reality matches our ideals and values.
Our pledge to the community we serve is here. Our ongoing commitment to diversity, equity, and inclusion in our workplace is here.

The Girl Scout organization is 2.5 million strong, with more than 1.7 million girls and 750,000 adults who believe in the power of every G.I.R.L. (Go-getter, Innovator, Risk-taker, Leader)™ to change the world. We welcome individuals who are committed to our mission and to keeping our legacy strong. Having been a Girl Scout is not required, but if you're fun-loving, creative, and a natural-born leader who has what it takes to develop girls from diverse cultures and backgrounds, we'd be thrilled to hear from you!
Recruitment Process
Open positions are posted on our applicant tracking system as they become available. Once an application is received, a team member fluent in the position will assess skillsets relative to the needs of the job. Qualified prospects will be invited to continue to the next phase of the hiring process, which may include: 
phone interview with GSGCNWI recruiter,
phone interview with the hiring manager,
in-person interview
The hiring process can take anywhere from three weeks to a few months, depending on the position. All interested candidates should be prepared to provide a list of references and submit to a background check.
We will adjust this process when required for public health. 
Benefits
GSGCNWI supports the wellness and financial security of employees with a generous benefits package and many perks. The employee benefits package is inclusive of medical, vision, dental, and additional welfare insurances. Available to employees is our Employee Assistance Program, to help foster work-life balance. We also offer perks in our council to fully engage staff, such as a casual dress code, holiday gift hours, and more.
Medical & Welfare Insurance

Health, dental, and vision insurance
403(b) retirement plan
Health savings account
Flexible savings account
Short term disability
Critical illness
Accident insurance
Life insurance and more!

Up to three weeks of vacation
Sick time
Personal time
Holiday gift hours
Summer gift hours
11 federal holidays

Employee Assistance Program
Flexible Scheduling
Casual Dress Code
Volunteer Opportunities
Commuter Benefits
Girl Scout Shop Discounts
Girl Scouts of Greater Chicago and Northwest Indiana reserves the right to change benefits at any time according to business needs.
Camp and Property
Exceptional outdoor experiences become long-lasting memories when we engage girls in progressive outdoor experiences; and the girls become confident, capable outdoor advocates.
Fund Development
Our team raises money to support council programming and operations by engaging and inspiring partners in the Girl Scout mission.
Membership
We enjoy meeting new people and making friends, and we do what we can so more girls will have experiences that will impact their lives forever.
Product Program
We bring you the cookies and then some!
Program
Creating wow-worthy programs, activities, and events for girls brings us great satisfaction!
Retail
From uniforms to patches to resource  guides and gifts, we make sure your Girl Scouts experience is complete.  We've even added curbside pickup for your safety.
Shared Services
We support the council behind the scenes, providing teams with whatever they need so they can be fully present to the girls and our mission.