For the first time since 2012, we have a new council award, and it's for girls!  The award was created in consultation with our Adult Recognition Committee and council staff who work directly with girls.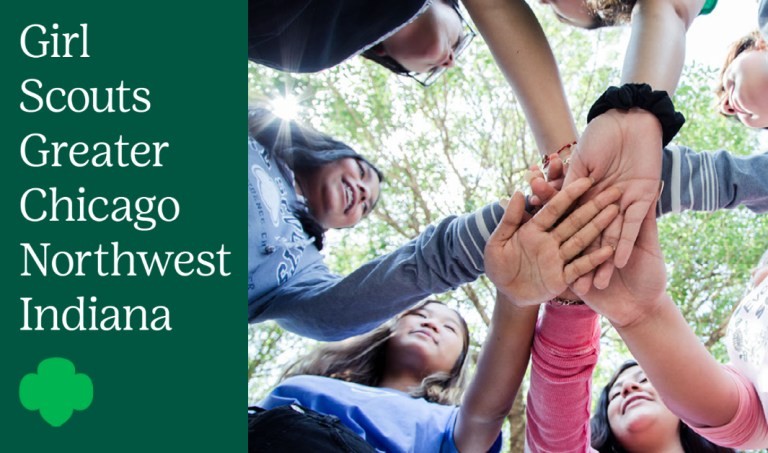 As girls and volunteers prepare to take the next big step with Girl Scouts, it's the perfect time to reflect on the past and look forward to a future. Celebrating this change should be fun, personalized, and memorable for everyone involved. Let's level up with bridging!
Join us at a FREE virtual event to learn more about what Girl Scouts do at one of our free and secure online opportunities. You can be a Girl Scout anywhere, even from home.
Take advantage of our unbeatable extended year membership offer for NEW Girl Scouts! For a limited time your girl can join Girl Scouts at the prorated prices of $35 for an 18-month membership! 
For more than 100 years Girl Scouts has stood for making the world a better place, and pledged to "help people at all times." Those words carry great weight and responsibility and inspire us with strength as we denounce institutional racism, violence, injustice, and inequity.
Become inspired by GCNWI girls and read up on new Girl Scout stories every week.