Volunteer Essentials is designed to support busy troop volunteers on the go. You can easily find what you need to get started on your Girl Scout journey and search for answers throughout the troop year.
Girl Scouts (grades 6-12) are welcome to grow a strong foundational understanding of the national security field, while also empowering themselves to challenge the existing norms that have long-defined the national security field.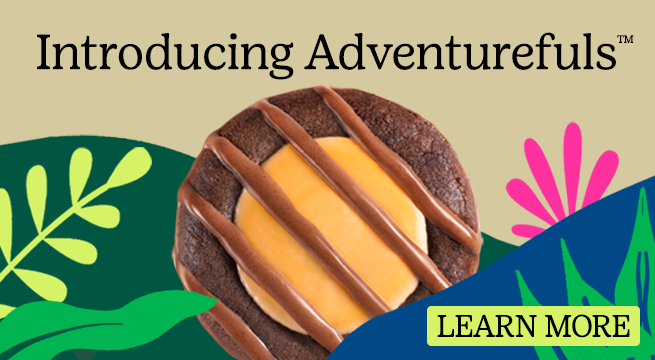 The new Adventurefuls cookie will join the nationwide lineup for the 2022 Girl Scout Cookie season. An indulgent brownie-inspired cookie with caramel-flavored crème and a hint of sea salt, Adventurefuls take cookie lovers on a delicious taste adventure just like Girl Scouts go on their own amazing adventures through the program. 
For more than 100 years Girl Scouts has stood for making the world a better place, and pledged to "help people at all times." Those words carry great weight and responsibility and inspire us with strength as we denounce institutional racism, violence, injustice, and inequity.
Become inspired by GCNWI girls and read up on new Girl Scout stories every week.
We're so excited to launch our programs for winter, because we have in-person and virtual opportunities for Girl Scouts to get back in the swing of things and so much more in time for the New Year!
Let's be friends! With the ponies by your side, take the Girl Scout Better Together Challenge with My Little Pony (PDF) and take part in fun, interactive activities to help you introduce yourself to new friends, be a great friend to the friends you have, and combine all that friendship to make your community a little more magical.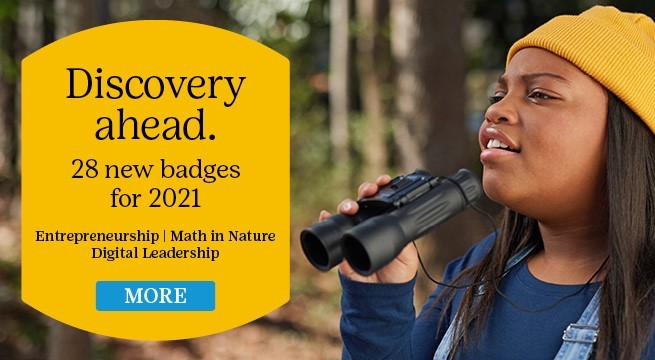 We are so excited to introduce 28 new badges for Girl Scouts of all ages!
With these new badges in Math in Nature, Entrepreneurship, and Digital Leadership, and new Global Action Awards, Girl Scouts will have the chance to break new ground in whatever they're passionate about.
Take advantage of our unbeatable extended year membership offer for NEW Girl Scouts! For a limited time your girl can join Girl Scouts at the prorated prices of $35 for an 18-month membership!