Family Partnership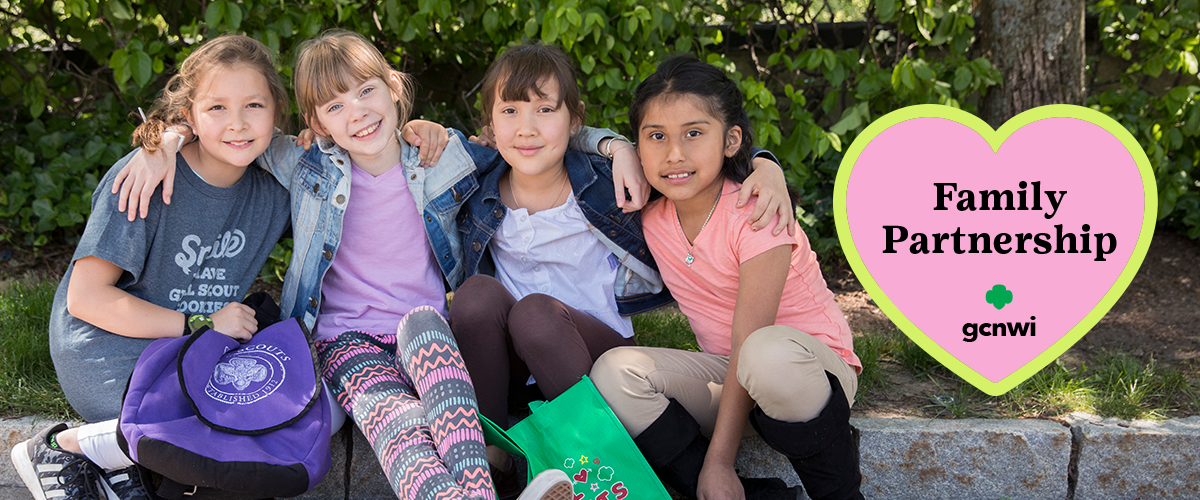 Your gift to Family Partnership is an investment in the Girl Scout Movement – paving the way for life-changing experiences and opportunities girls won't find anywhere else. 
Family Partnership is GCNWI's annual giving campaign that raises funds to keep Girl Scouting accessible to all. Powered by generous donations from our members, families, and volunteers, Family Partnership helps provide financial assistance to members in need; training and support for adult volunteers; and innovations to our camps and properties. 
Gifts of all sizes are perfect and make a strong impact for girls. Contributions of $10 of more will be recognized with a Family Partnership fun patch!