Summer Camp Registration is Now Open!
Summer Day Camp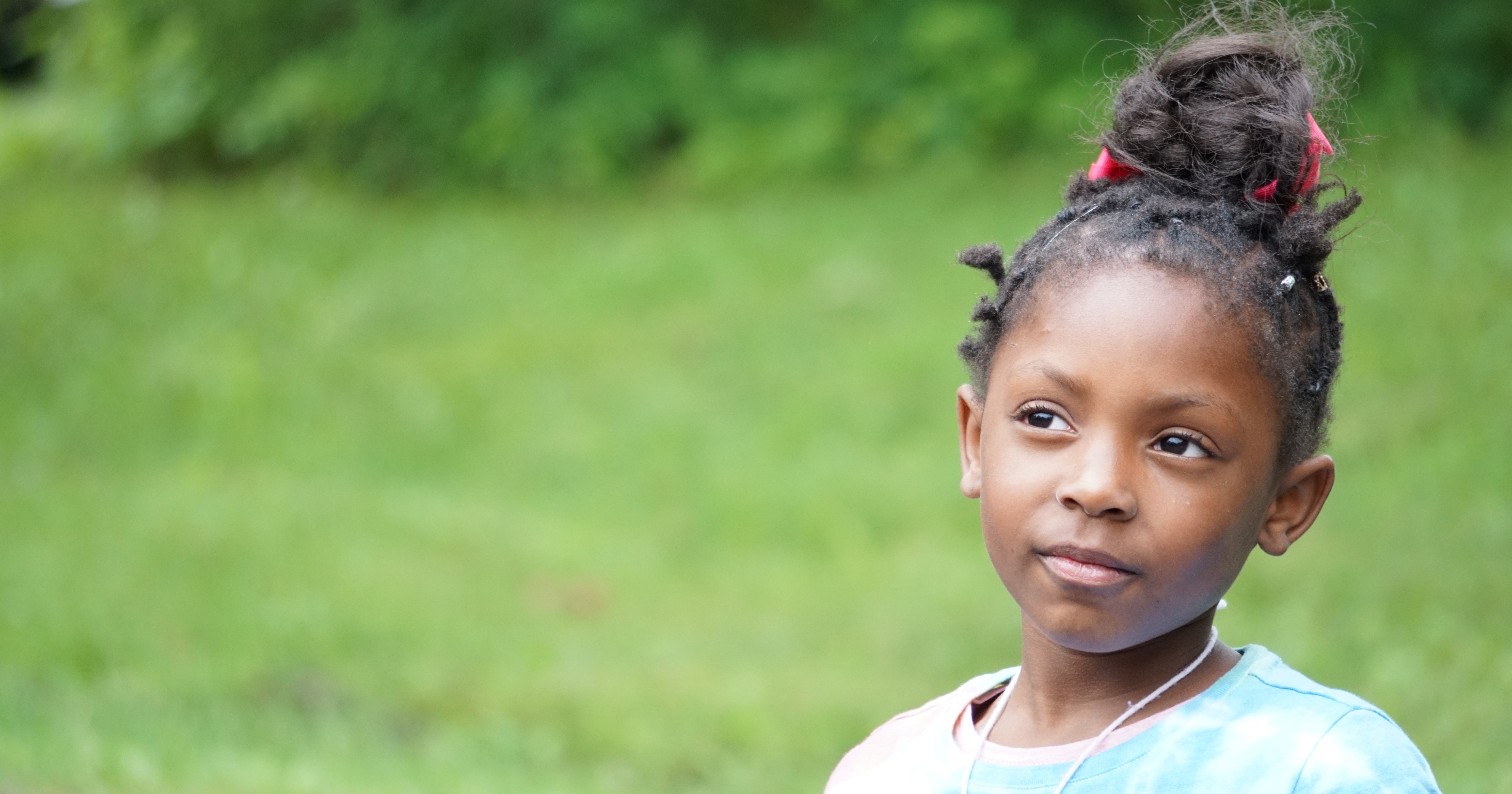 Summer day camp at Girl Scouts of Greater Chicago and Northwest Indiana provides an opportunity for girls to meet new friends, learn outdoor skills, and grow her courage, confidence, and character in a safe environment. 

She will have fun in the sun playing games, singing songs, and maybe even getting a little messy in the great outdoors!
If you haven't logged in to the new camp and program registration system, read this first!

---
What Day Camp is Like
GCNWI day camps run from 9 a.m. to 3 p.m., Monday through Friday, with an optional overnight on Thursday for girls who are entering fourth grade and older. You can register your camper for before-camp and after-camp programs or bus transportation at select locations.
Campers bring lunch every day except when there is a cookout. Meals during an overnight are provided

Locations: GCNWI offers Summer Day Camp programs at Camp Greene Wood, Camp Palos, and Vernon Hills Gathering Place. Learn more about each location. 
Where do campers sleep?  If a day camp has an optional overnight, campers may sleep in lodges, tabins, platform tents, yurts, or pop-up tents. Learn more about the different types of lodging at our camps.
Transportation: Daily transportation via chartered bus* to and from Camp Greene Wood and Camp Palos is available for an additional fee. The bus stop location** and payment must be made at the time of registration. At this time, the Vernon Hills location does not offer additional transportation options.
*Due to current health and safety practices, Metra train transportation is not available this year. New bus stops will serve areas previously served by Metra BNSF stops.
**Bus stop locations are tentative and subject to change. In the event of a change, you will be notified before your designated day camp program. 
Important Day Camp Information
We are so excited to have you join us at day camp this summer! Once you have registered for a summer day camp program, please be sure to read and reference the important information packet associated with your camp location and reference our Camp & Outdoor FAQ to help you gather additional information or answer other questions you may have.
---
Volunteer-Led Day Camp
In many of the communities we serve, talented and enthusiastic volunteers offer local day camp experiences for girls. Led by volunteers throughout our council, these day camps explore the communities around them in a variety of sites, including state and local parks, forest preserves, and Girl Scout camps.
Each volunteer-led day camp provides unique themed and specialized activities, and many provide leadership opportunities for older girls. All volunteer-led day camps are supported by council staff and meet standards regarding program, budgeting, risk management, health, and safety.