Summer Camp at GCNWI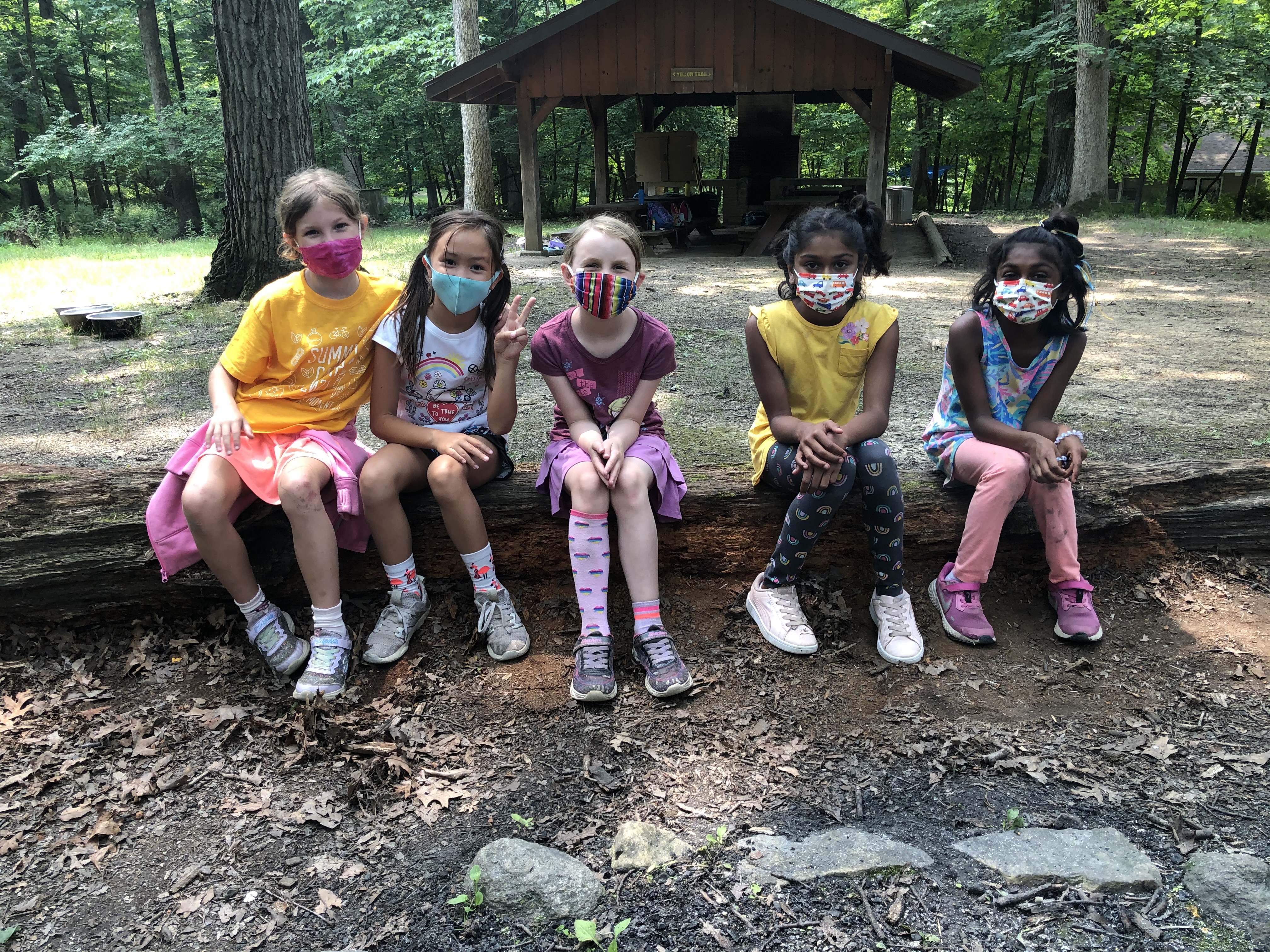 Read the 2023 Summer Camp Guide
Summer day camp at GCNWI provides an opportunity for girls to meet new friends, learn outdoor skills, and grow in her courage, confidence, and character in a safe environment. She will have fun in the sun playing games, singing songs, and maybe even getting a little messy in the great outdoors!
Volunteer-led day camps  are community-based summer day camps organized by talented and enthusiastic volunteers who have put together an outdoor experience for their Girl Scout participants.
At GCNWI summer resident camp, girls can choose to stay at camp for a three-day sampler, a week, or even longer! Each camp location offers something unique--a different program, sleeping accommodation, tradition, or even state!