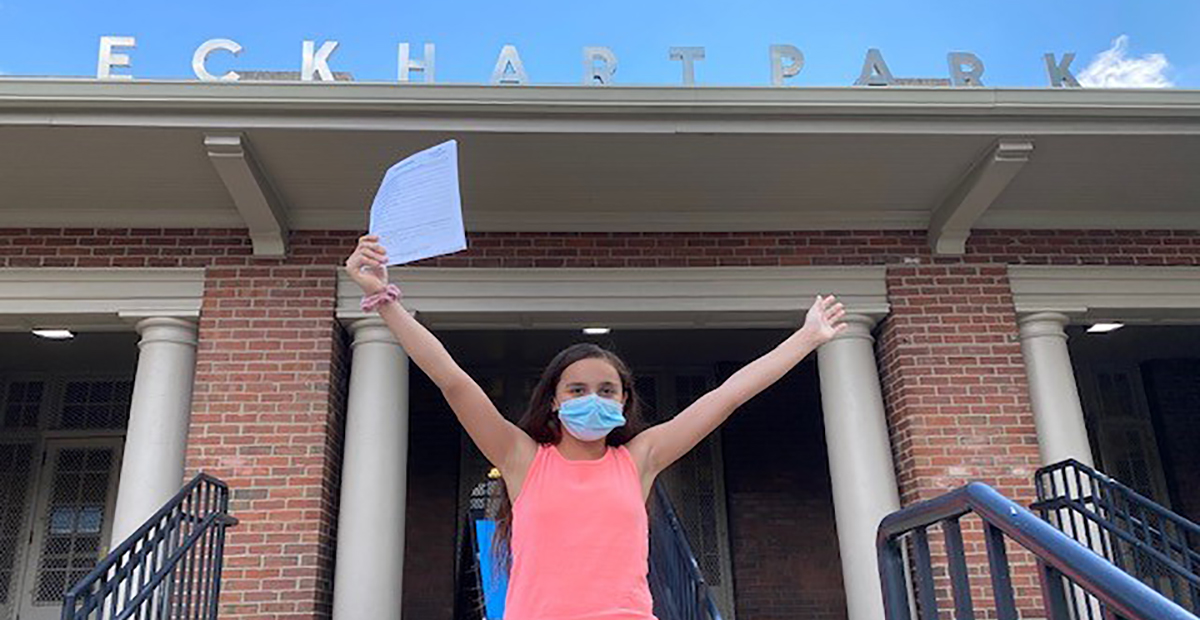 Girl Scouts GCNWI Partners
Girl Scouts of Greater Chicago and Northwest Indiana (GSGCNWI) thanks our many corporate and program partners who are committed to our mission of building girls of courage, confidence, and character who make the world a better place.
GSGCNWI is one of the largest Girl Scout councils in the country with nearly 45,000 girls and 20,000 volunteers strong. 

As one of the top 10 most recognized brands in the world,* there is no better group to partner with than Girl Scouts. Join us to elevate your brand with our very influential audiences including girls ages 5-18 and their families; council staff; CEOs and business leaders; Girl Scout alums, troop leaders, and volunteers. Partnership opportunities include:
Corporate giving
Employee engagement
Program partnership and support
Event sponsorship 
Cause marketing
We will customize a package for you based on your priorities, goals, and budget. Packages include a strategic promotional plan tailored to your goals.
Contact us if you're interested in learning more.
For information about corporate partnerships, contact Denise Samulis, Director of Partnerships, or 312-912-6376.
We are truly grateful for our partners, and we want you to get to know the companies that have invested in our mission by featuring them in our Sponsor Spotlight.  Please follow the link below to learn more about our newest partnership.
---

Thank you to these current GCNWI partners:
Program Sponsors
Dick's Sporting Goods
Ikea
Rose Pest Solutions