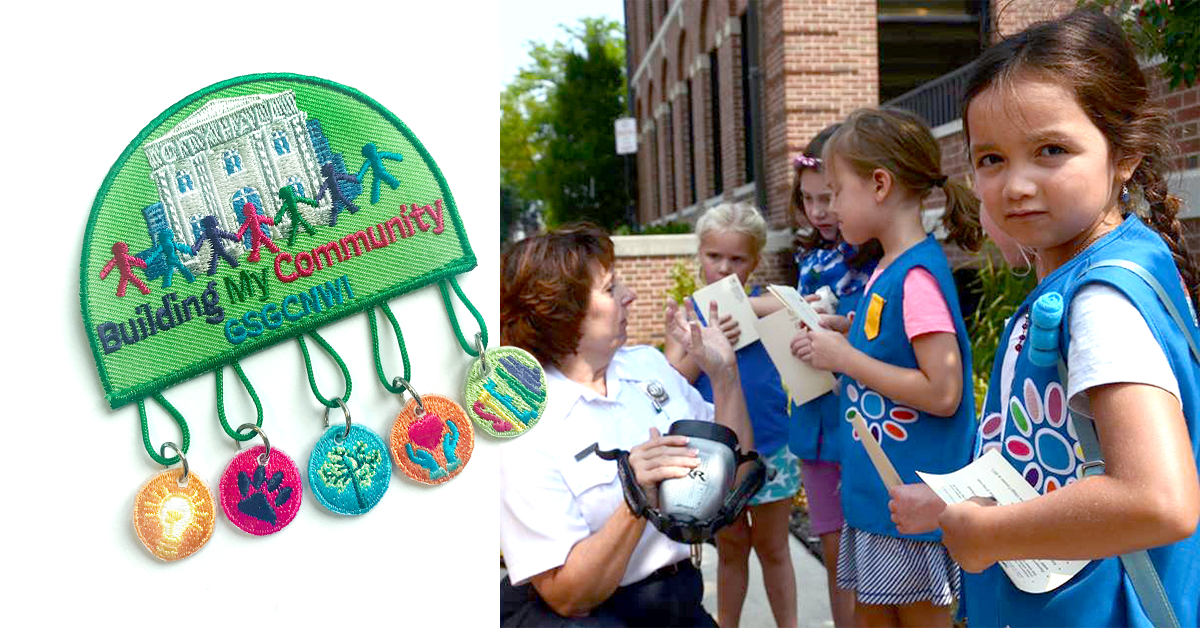 Building My Community
There is a new generation of leaders. A force that takes the lead in inspired ways. A collection of advocates who will build up communities and the world!
These everyday influencers run on principle rather than pride and do good deeds even when no one is watching. These community organizers stand up and speak out for others, taking on jobs large and small that need doing. These go-getters connect, mobilize, and create movements!
They are today's Girl Scouts, and they are unstoppable.
 

 What is a Building My Community event?
At a Building My Community event, local Girl Scouts come together with civic leaders and organizations to advance the following:
An understanding and appreciation of the daily functions and responsibilities of local government;
Relationships between citizens and community leaders;
Service opportunities with local government agencies and community organizations;
Service opportunities for citizens to give back to the community.
How do I host an event?
We have you covered with a toolkit to walk you through hosting a Building My Community event in your area. All your questions will be answered and you can use sample communications to help prepare for and promote your event.
From start to finish, you are set up for success!

Download the Step-by-Step Guide
Girls who attend and participate in an event receive the Building My Community patch. Girls can earn service charms by giving back in their community.
Looking for ways to get involved with your community? Check out Girls Give Back.