Become inspired by GCNWI girls and read up on new Girl Scout stories every week.
We're so excited to launch our programs for summer, because we have in-person and virtual opportunities for Girl Scouts to get back in the swing of things.
For more than 100 years Girl Scouts has stood for making the world a better place, and pledged to "help people at all times." Those words carry great weight and responsibility and inspire us with strength as we denounce institutional racism, violence, injustice, and inequity.
 You spoke. We listened. 
Calling all Girl Scouts, parents and caregivers, and troop leaders: we want to hear from you! Beginning the week of April 3, we'll be conducting our Girl Scout Voices Count national survey to hear what you have to say about Girl Scouts. Everyone who completes the survey will have a chance to win 1 of 20 $50 gift cards! Check your email for your invitation to participate and make your voice heard!
If you have any questions, please email GSVoicesCount@girlscouts.org
The Pinnacle Award is a GCNWI specific award that was established in 2021. It honors Ambassador Girl Scouts who have demonstrated outstanding leadership through their Girl Scout experience.
 New Tools for Resilience Training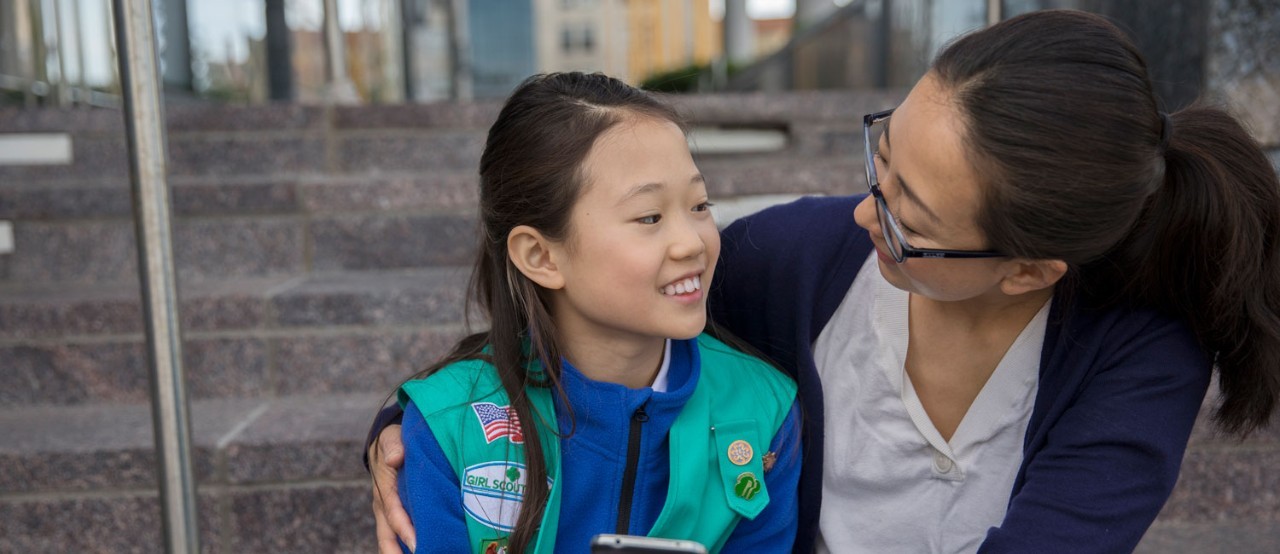 With expertise and research from the Center for Childhood Resilience at Lurie, Girl Scouts GCNWI is equipping adult mentors with the skills to communicate, be resilient, and lead effectively through our Tools for Resilience training available now in gsLearn.