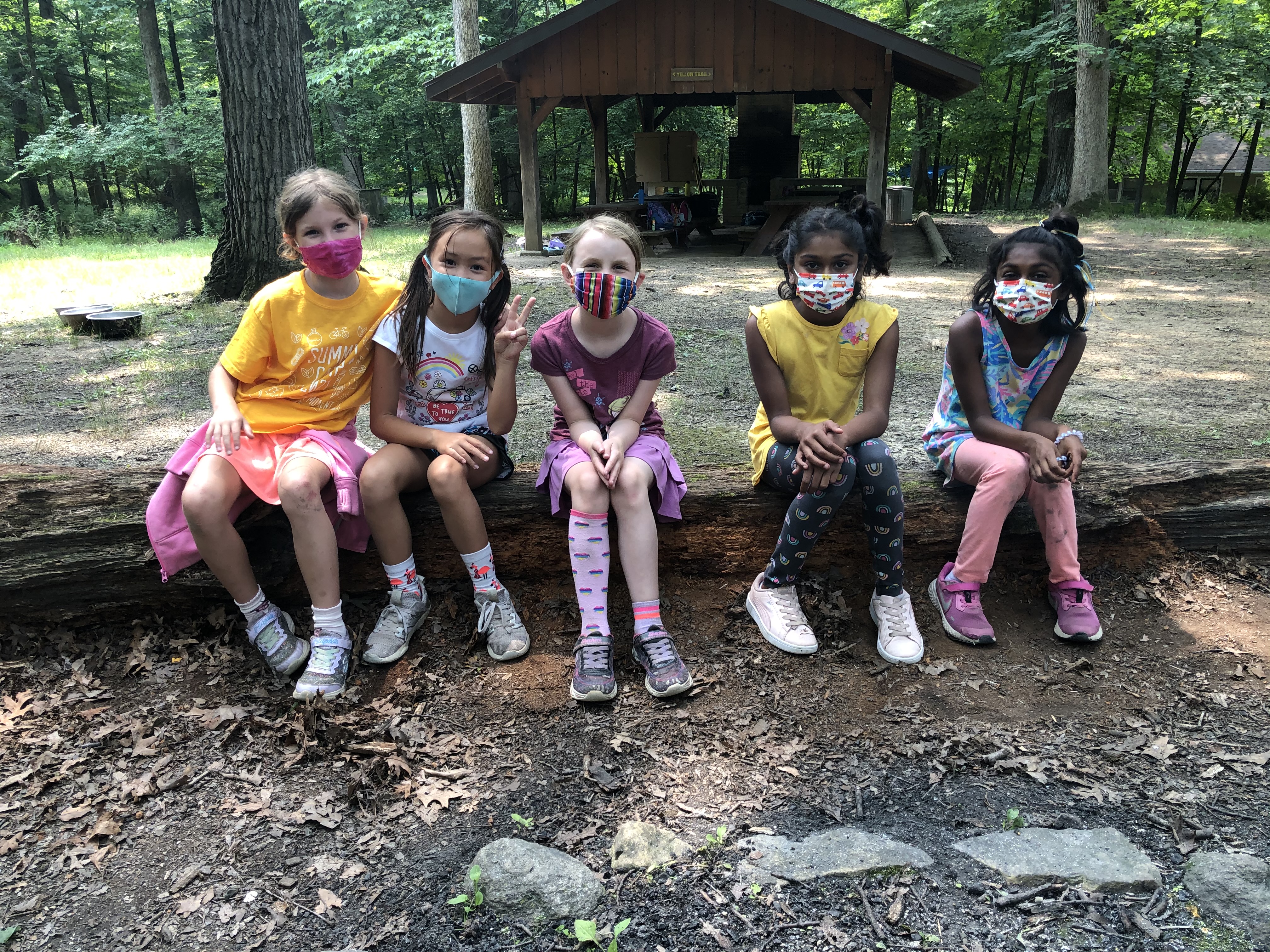 Questions about camp? Email camper@girlscoutsgcnwi.org or Download our Frequently Asked Questions (FAQ) Document >>
Ready for camp!? Make sure you complete all 3 steps listed below.
Step 1: Register for Camp
Select camp programs you want to sign up for this year. Review 2018 Camp Guide below.
All you need is your list of preferred programs' catalog codes on hand! (Psst.. you can find them in the 2018 Camp Guide!)
Create your account before midnight if you are a new resident camper. If you have an existing account, make sure you can log-in!
Step 2: Submit Camp Forms
We've gone paperless! This year, you will complete all required forms online. Find and submit required forms here.
Step 3: Download Camp Information Packet
Review these resources for camp details by location. Learn how to prepare for camp, what to pack, and specific program information. Download and review these details before arriving to camp.
DAY CAMPS are five-day experiences that encourage girls to play and connect with friends. Girls go home every afternoon, and girls entering fourth grade and up may choose to spend a night sleeping over at camp.
RESIDENT CAMPS are overnight experiences where girls build friendships, life skills and independence, while living outdoors with trained, caring adults who are there to ensure they have a good time. Girls can stay for three days, six days or even more!
Volunteer-led day camps are community-based summer day camps organized by talented and enthusiastic volunteers who have put together an outdoor experience for Girl Scouts.
*Health Form must be filled out by a physician within 24 months of camp; a current school or sports physical form can substitute. A valid form must be uploaded to your resident camp form or sent to camper@girlscoutsgcnwi.org.