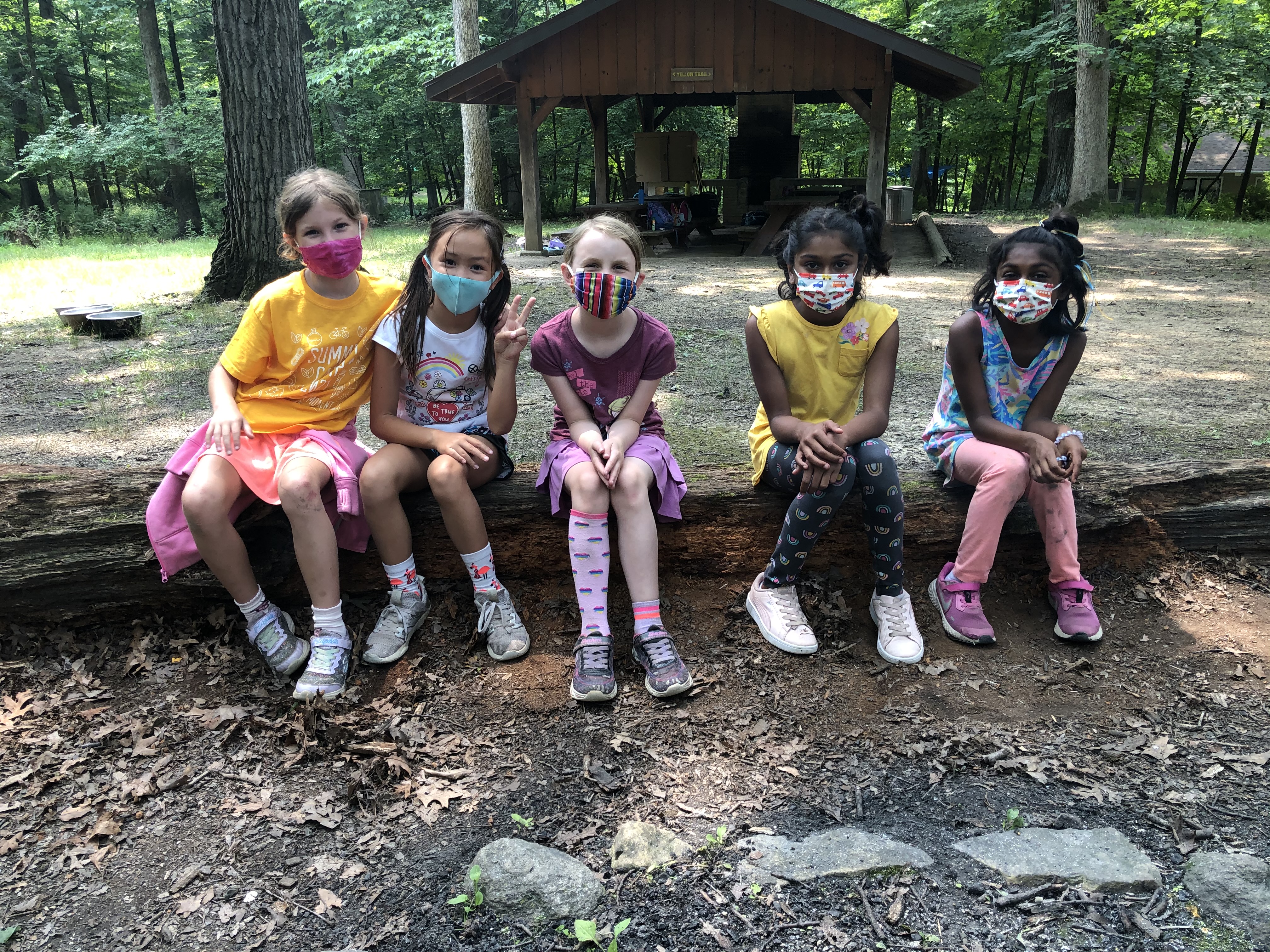 Questions about camp? Email camper@girlscoutsgcnwi.org or Download our Frequently Asked Questions (FAQ) Document >>
Ready for camp!? Make sure you complete all 3 steps listed below.
Step 1: Register for Camp
Select camp programs you want to sign up for this year. Review 2018 Camp Guide below.
Search for a session by typing in your camper's preferred program code or searching by grade level and date.
(Psst.. you can find them in the 2018 Camp Guide!)
Search for a session by using your camper's grade level and month of the desired program for the most accurate results.
Step 2: Submit Your Camper's Required Paperwork
We've gone paperless! This year, you will complete all required forms online. Find and submit required forms here.



Day Camp Paperwork: Due June 1, 2018.



Resident Camp Paperwork: Due May 1, 2018.



Resident Camp Health Form: Camper's physical form must be filled out by a physician. Can be substituted for a current school or sports physical. Upload form to Resident Camp Paperwork online or send to camper@girlscoutsgcnwi.org.
Step 3: Reference Your Camp Information Packet
Review these resources for camp details by location before arriving at camp. Learn how to prepare for camp, what to pack, and specific program information.