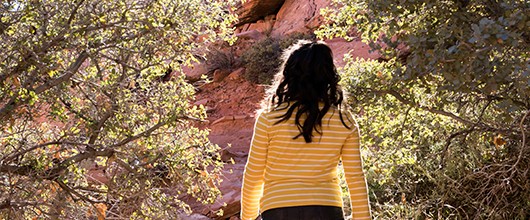 Financial Assistance
We offer limited financial scholarships for families whose personal circumstances may be an obstacle to overcome so that their daughter can fully engage in Girl Scout events, activities or opportunities. Please email the financial assistance committee or call 630-544-5990 to inquire about the availability of this fund.

Trip and Travel Financial Assistance Application 
For use only with destinations and council-sponsored trips
Please contact Ashley Christensen at 312-912-6322 or achristensen@girlscoutsgcnwi.org.
Note about trip and travel financial assistance:
Girls must be registered, active members of the Girl Scouts, including participating in both the fall product and Girl Scout Cookie programs. If you received trip and travel financial assistance in the last two years, you are ineligible for assistance in 2014-15. Assistance will be given once every three years. Applications will be reviewed from Jan. 5 - March 1, 2015; applications will not be accepted after March 1. All applications will be reviewed after March 1. There is a cumulative maximum of $200 per person for financial assistance for destinations, council-sponsored trips, troop pathway and program pathway.